Announcing the 2022 Sharp Player Bracket Challenge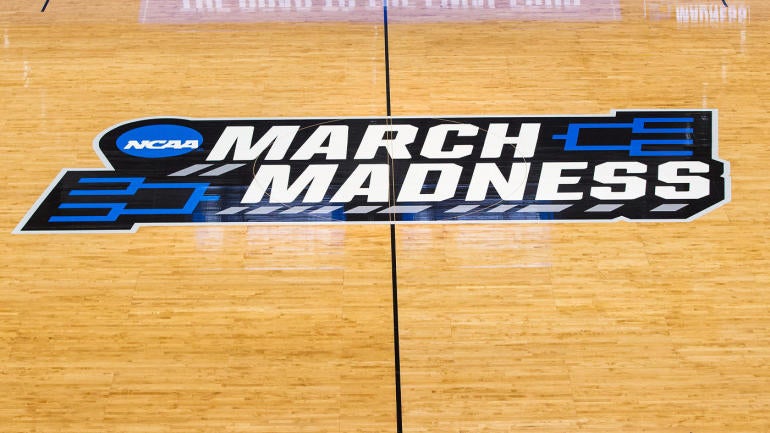 If you have been a part of the bracket before you can login to poolhost.com and you should see the previous bracket challenge.
If you have not participated before, In order to join, you must:
Click on this link and login or create an account:
https://poolhost.com/joinpool/1/37648/Sharpie2019
OR
1. Login or create an account at
http://www.poolhost.com
.
2. Go to the 'Pool Tools' menu and choose 'Join a Private Pool'.
3. To Join the pool you need to enter the Pool ID and Pool Password.
For the Pool ID # type: 37648
For the Pool Password type: Sharpie2019
4. 'Confirm' to join the pool 'Sharp Player Bracketology'
This is free to enter this year, and will come up with some sort of prize for the winner.
It is currently Sat May 28, 2022 7:47 pm
This board has no forums.
Statistics
Total posts 18033 • Total topics 2956 • Total members 154 • Our newest member Bgrdner1