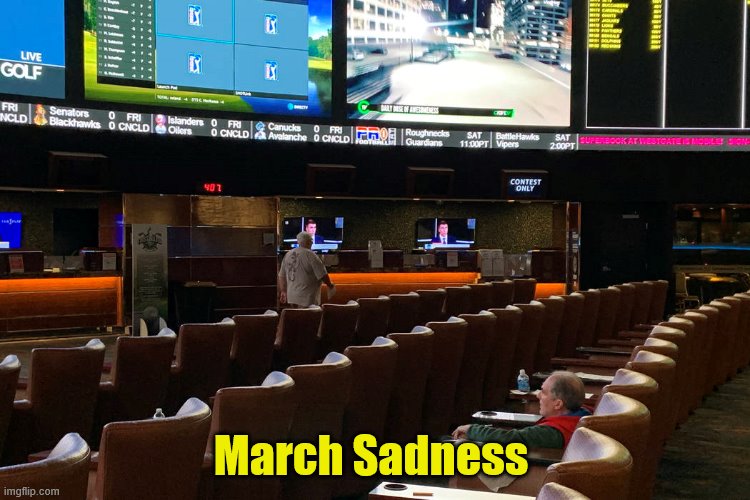 The current news certainly sucks for all of us.

We'll see how it plays out and if and when the NBA, NHL seasons start up, SharpPlayer will have contests in BOTH leagues for the playoffs. We may even have a baseball contest when the MLB season starts back up if we can get enough participation. Everyone please take care & check in often.
It is currently Fri Apr 03, 2020 1:08 am
This board has no forums.
Statistics
Total posts 12704 • Total topics 2171 • Total members 150 • Our newest member HandyAndy52